Novetec BV is a company situated in the "Randstad" of the Netherlands. At the end of 1999 Novetec BV was founded by Leen Geluk and Eric de Vrieze. Both have more than 25 years of experience in the field of noise and heat control around internal combustion engines. In the meantime the company has grown to more than 30 employees with their own production in Alblasserdam as well as in Culmea (Romania).
We are specialized in analysing and solving challenging integrations of internal combustion engines. Whether this is for complex plantroom installations, containerized solutions, normal climates or extreme climates we can provide you with global solutions adapted to your requirements.
The containers, enclosures, exhaust,- ventilation- and cooling systems are mainly used for solving problems in the field of noise and air management around internal combustion engines. From a simple design to large-scale and complex turn-key projects. For applications in industry, data centres, shipbuilding, offshore and utility construction.
With our experience, capacity and know-how to analyse specific challenging projects we can always offer competitive, smart and suitable solutions.
In addition, we offer an extensive range of standard products.
Solving problems providing solutions
There are often different requirements and ambient conditions set for combustion engines, causing complex challenging situations. The performance output of the combustion engine is highly dependent on how the integration package is engineered.
When this is not done correct this can have a negative influence on many different aspects. To prevent this from happening, a lot of engineering, knowledge and experience is needed to come to the right solution
Novetec's specialized staff ensures the perfect fitting solution and a healthy working and / or living environment in the vicinity of internal combustion engines with the supply of quality products.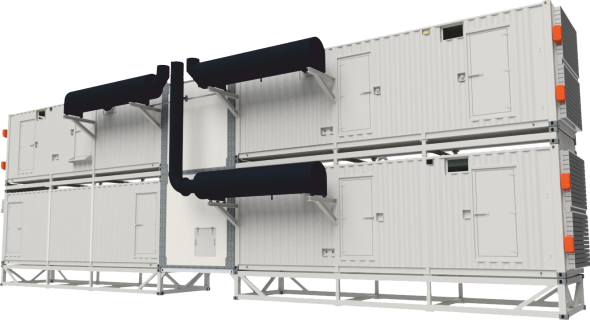 Our specialized 3D artists turn every product and project into an art piece. All components are designed in 3D. We also make complete 3D film clips from complete systems that show how the entire system operates and fits together.
This way the customer can see how the system will perform and what exactly will be supplied even well before it the project is delivered.
Production in Alblasserdam and Culmea
The main Novetec production facility is located at Nieuwland Parc 440 in Alblasserdam. The total business area is 12,000m2, of which more than 3000m2 of indoor production space, with an in- house lifting capacity up to 40 tons. We also have more than 6000m2 of outdoor storing and testing area for large scale projects and generator enclosures.
In addition to the inhouse welding and construction works, the assembly of a variety of products also plays an important role. At Novetec we have the knowledge to carry out complex assembly projects, particularly related to internal combustion engines, compressors and pumps. Our team of specialists have mechanical, hydraulic, pneumatic and electrotechnical experience, enabling us to offer a wide range of services.
We also have a production facility in Romania (near Constanta) where we produce exhaust systems and new custom construction containers under Dutch management.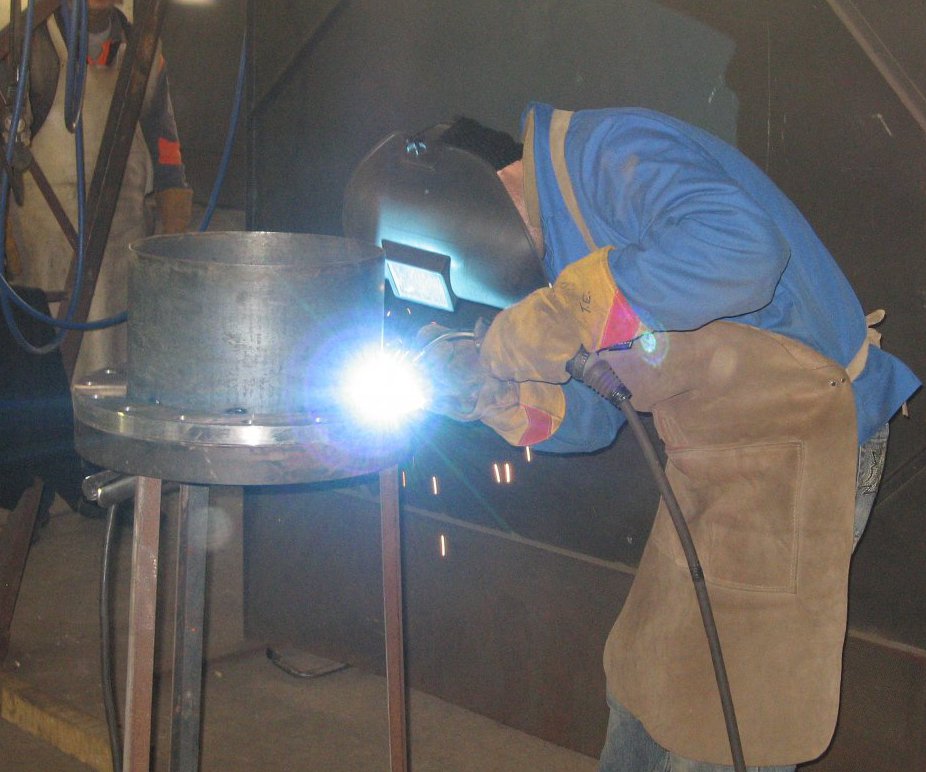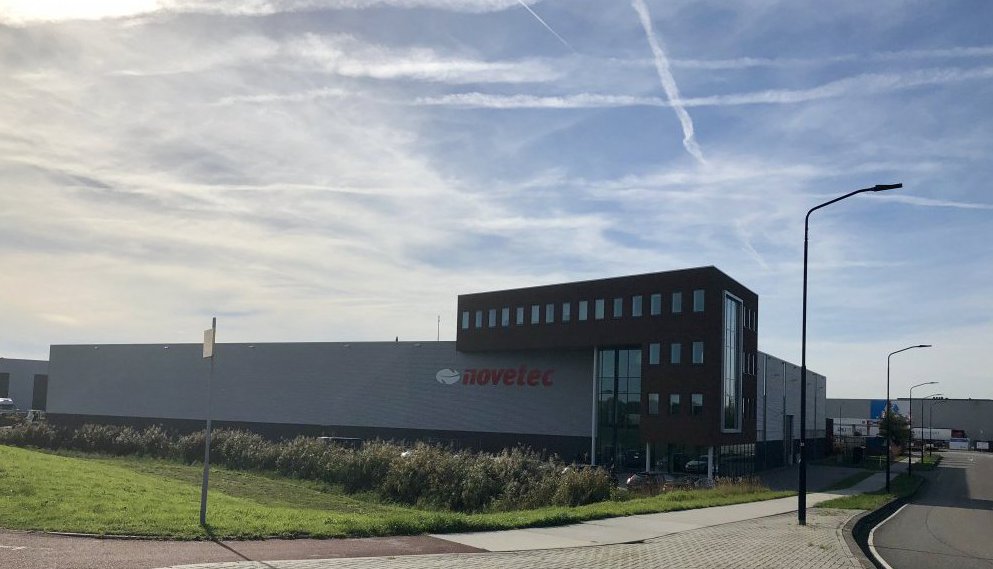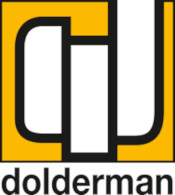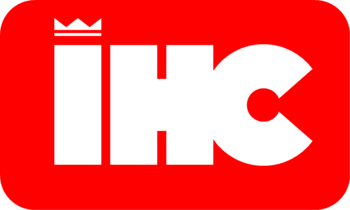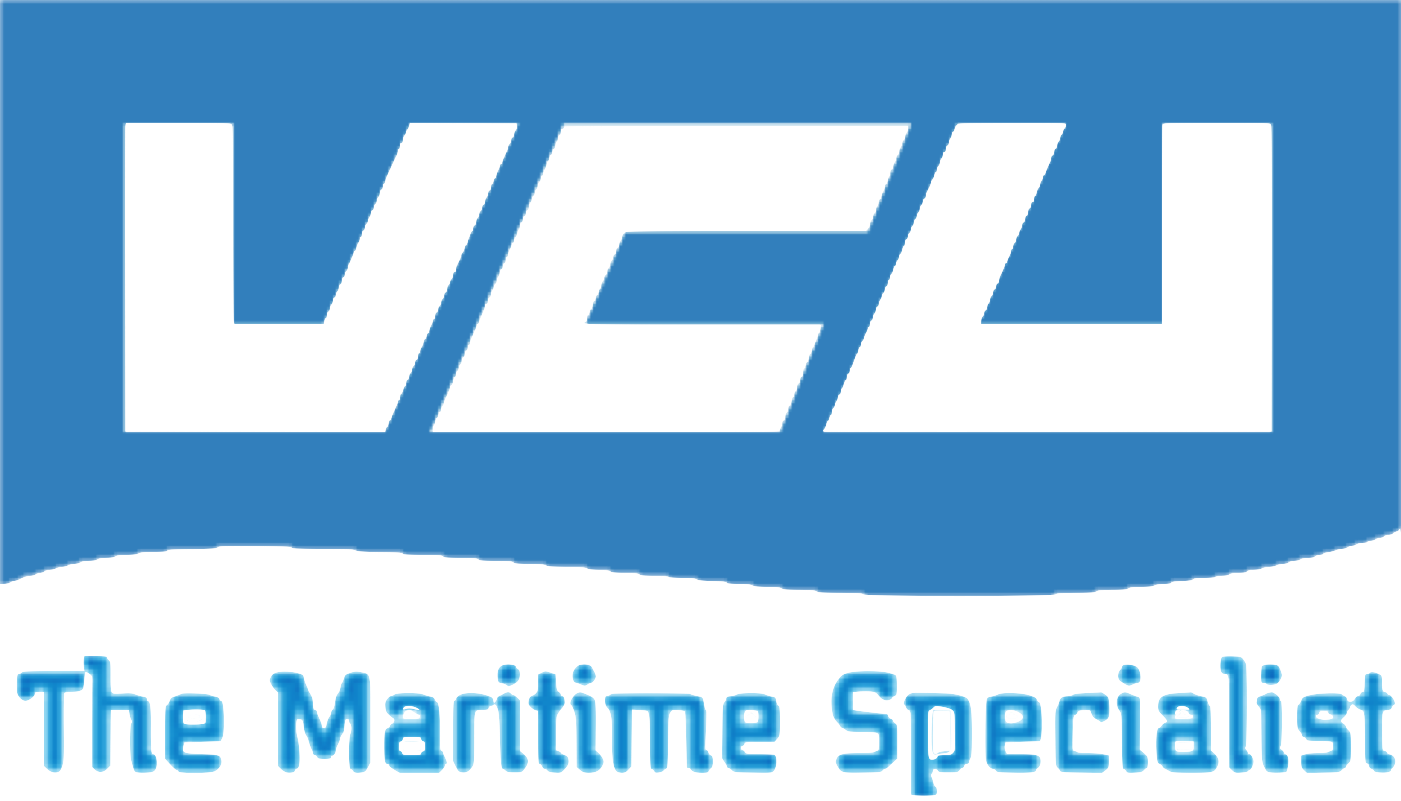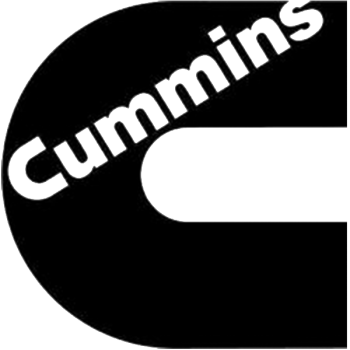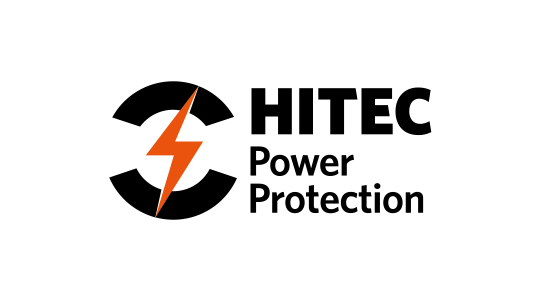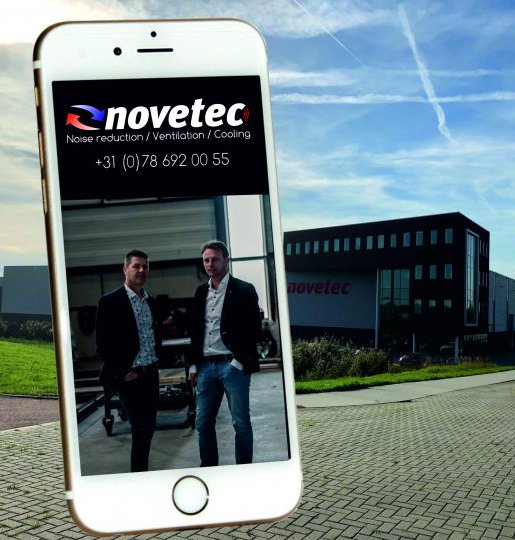 Ready for
the next step?
Call us
+31(0)78 692 00 55
Novetec BV
Our knowledge is your solution!
Contact us!
© Novetec | All rights reserved | Privacystatement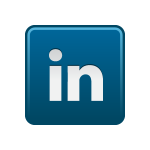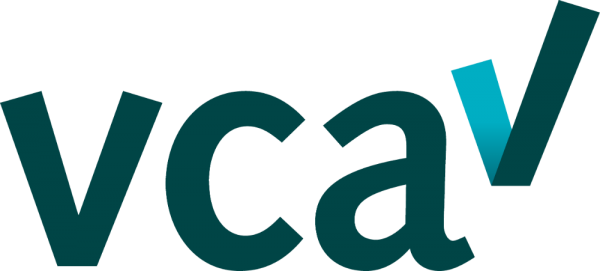 Member of the metal union