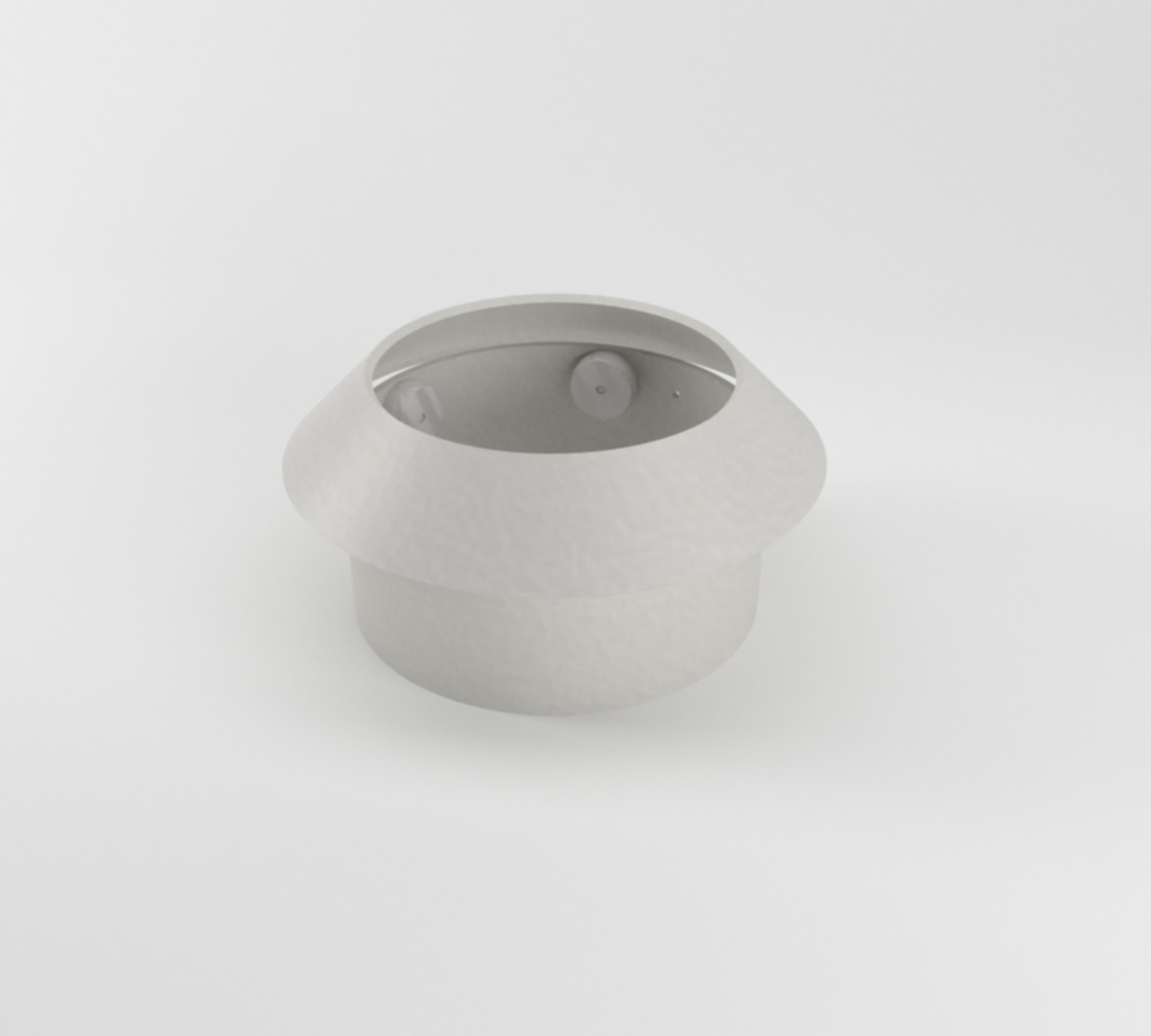 Funnel piperun type NDV
A Funnel deck piperun is meant to lead the exhaustgas pipe through the funnel deck. Due to the stainless steel cushions, the exhaust gas pipe can move in axial direction but is still flexible mounted.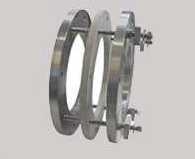 Bulkhead Type NDV

A heat reducing bulkhead penetration is specially designed to lead the exhaust gas pipe watertight through bulk heads or decks. By using special isolation material, we prevent the heat from flowing into the ship's structure.