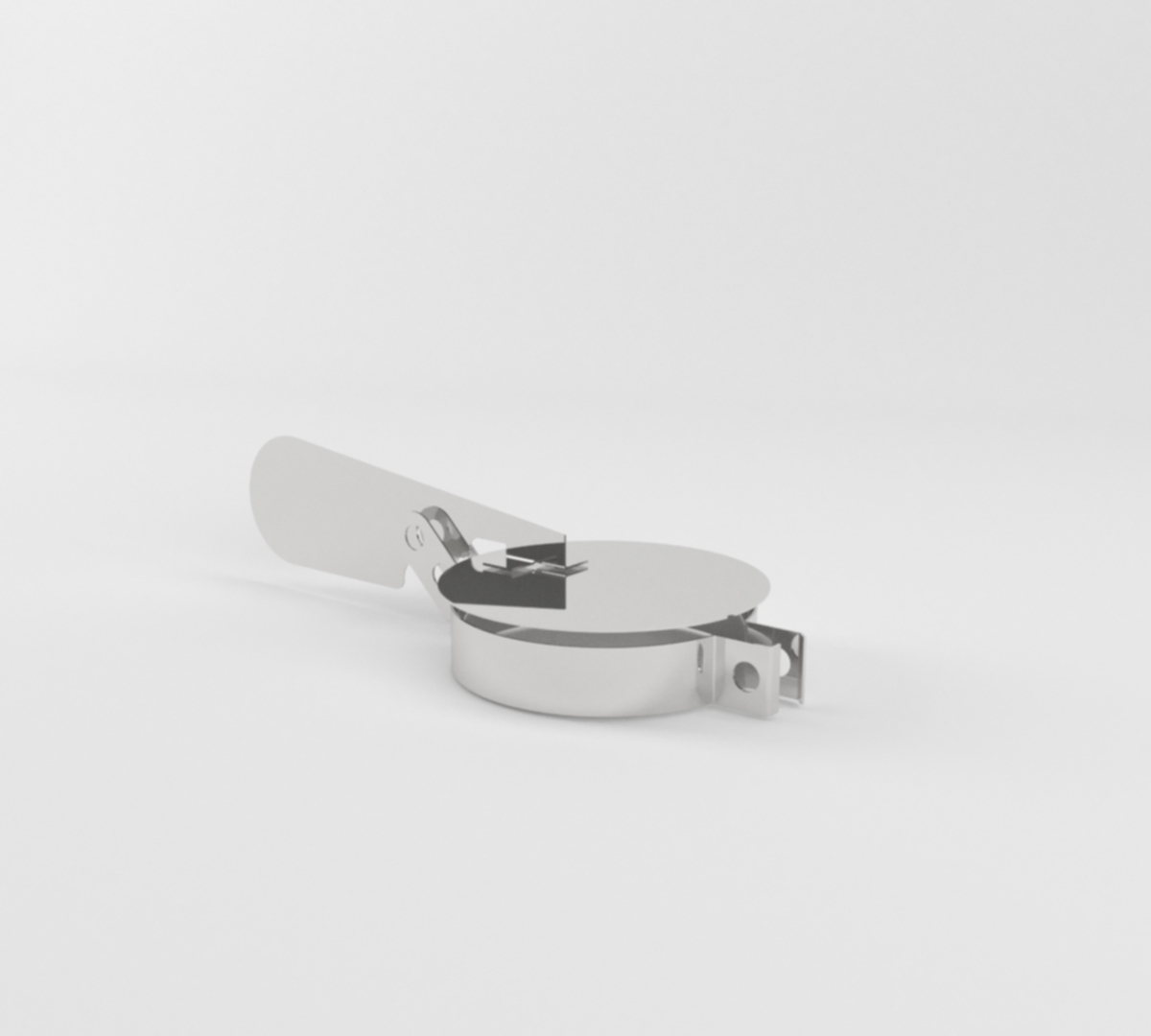 Stainless steel raincap type NRK

Raincap type NRK is made of stainless steel AISI430 and protect the engine against weather influences from the outside.
Because the raincap does not close on the exhaust pipe, but remains about 2mm open, the raincap is also whisper-quiet.
Up to and including the ND200 (8 '), the raincap is in principle available from stock.
easy assembly

durable maintenance-free construction

fully balanced

low noise